Guardian Pharmacy Mid-South would like to wish everyone a Happy New Year in 2017.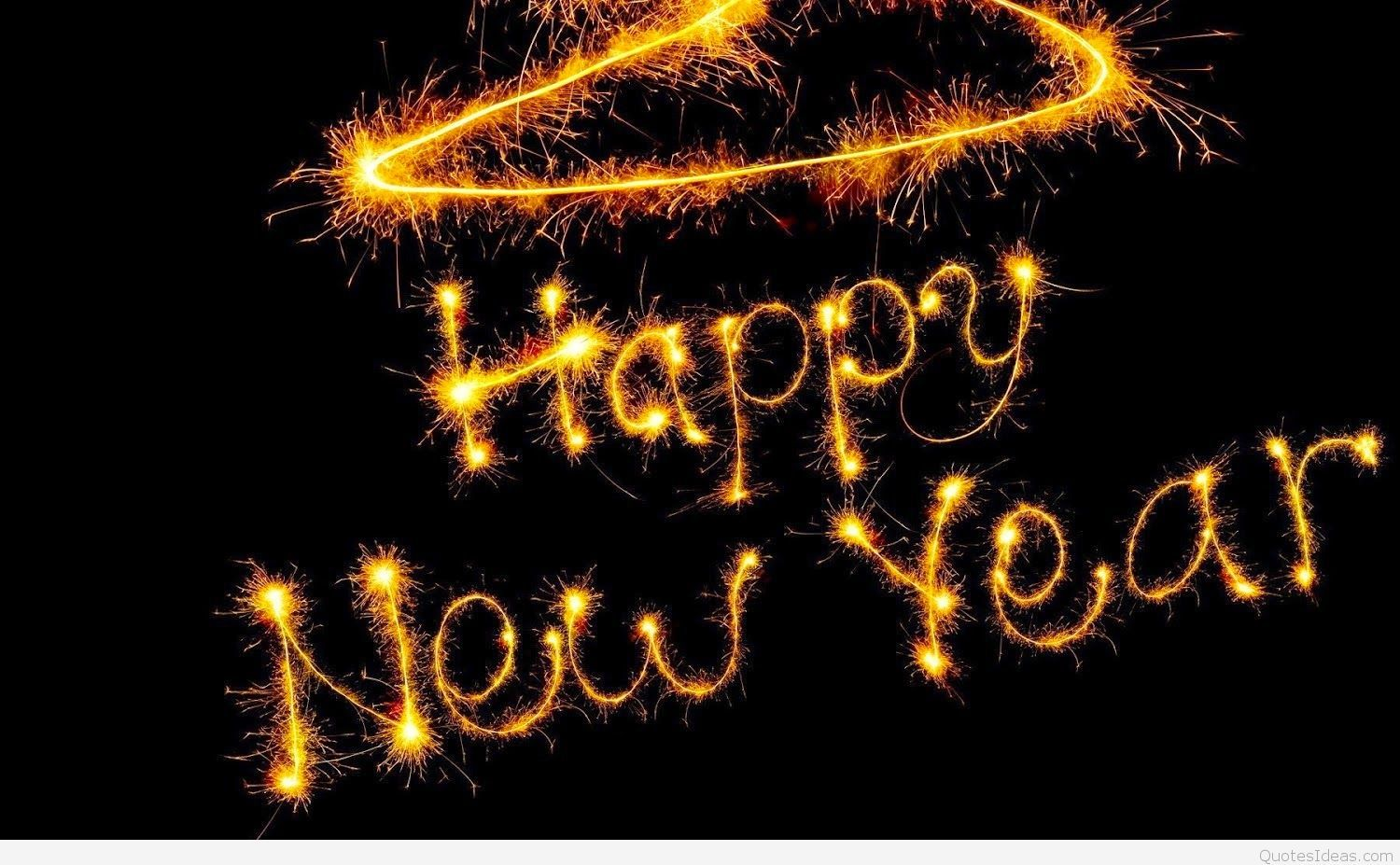 2016 was a great year for Guardian Pharmacy Mid-South!  We are thankful to our customers for trusting us to take care of their residents' medication needs. We strive every day to process prescriptions accurately and promptly.
With the emerging need for electronic medication administration records, the staff at Guardian Pharmacy Mid-South have been persistently training with EMAR programs that range with many modules. As a result, each EMAR program has its own benefits.
Since we are a long-term care pharmacy, our computer software is designed with interfaces in mind. Our software can likely interface with the EMAR you are using!
Construction is also nearing completion for the expansion of Guardian Pharmacy Mid-South.  We have been operating out of the expanded space for several weeks. It is nice to have more room for our staff to operate. Thankfully there have been minimum interruptions during this process.
Once the constructions are complete, we plan on having open houses. Please stay tuned in and keep an eye out for an invitation from our team!
To find out more information about our new construction or if our systems have the capability to interface with your EMAR program, please email ben.clark@guardianpharmacy.net.