What's the biggest problem that long-term care communities have with their current pharmacy? They just don't listen!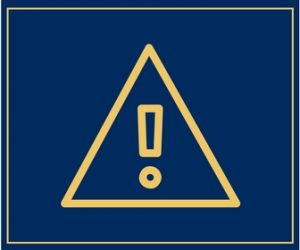 If your experiencing this problem with your current provider, Guardian Pharmacy Mid-South would love to help.  We take great pride in our pharmacy's ability to truly listen to our customers' individual needs.
We know there are many similarities when it comes to senior living communities, but that doesn't mean every one is the same.  Each community is unique and has different needs.  For that reason, we can't be a cookie-cutter pharmacy that treats each community the same way.
Guardian Pharmacy Mid-South is a pharmacy that takes the time to listen and problem solve. We work with our customers to find a solution that makes their community thrive!
So what can you do if your experiencing "the big problem" with your current pharmacy? It's simple. Take a step and schedule an appointment with us! We'd love to listen to you and help figure out what works best for your community.
To find out more information about our service offerings and potentially transitioning your community, please contact Ben Clark at 855-313-2100 or at ben.clark@guardianpharmacy.net.