Guardian Pharmacy Mid-South wins first place at annual Wheelchair Parade!
Our Account Managers had a great time decorating Guardian Mid-South Pharmacy's wheelchair. It looks like our Account Managers had the beach on their mind.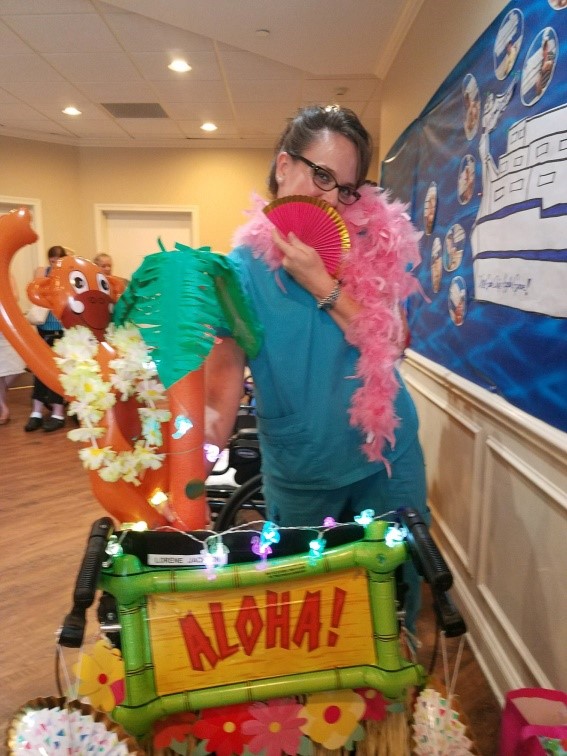 We enjoy all the opportunities our communities provide for us. We love participating with them!
You might consider a change in pharmacy if your current pharmacy does not show up for regular account management. We are in our communities on a regular basis. We want to know how we can help. The best problem solvers are action oriented!
Please contact Ben Clark by email at ben.clark@guardianpharmacy.net for more information.